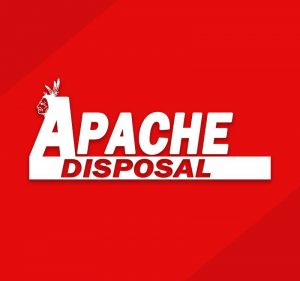 OUR HISTORY
Apache Disposal Inc. is a family owned and operated waste removal business serving the San Antonio and surrounding areas for over 20 years.
Founded in 1996 by Pete Garza, Apache Disposal has prospered tremendously with his hard work and determination to make the family owned business successful.
Pete's dedication coupled with over 30 years of experience in the waste, construction and demolition industries have made Apache Disposal what it is today. Along with his family, Apache Disposal will continue to provide waste services to the San Antonio and surrounding communities.
Pete currently serves a Board Member of the Seguin / Guadalupe County Hispanic Chamber of Commerce. In 2011, Pete Garza received the President's Award from the Seguin Chamber of Commerce for his dedication and commitment to his community.
OUR TEAM
Our office staff is knowledgeable and aims to serve you. Elma Garza, Sally Garza, Alyssa Garza, Amber Garza, and Kim Rodriguez are the ladies in the office that help this engine run smoothly. They all hold conduct themselves with responsibility, integrity, accountability and excellence. Customer service is top priority to our office staff.
Communicating effectively and appropriately with our customers is something that both Pete and Elma feel strongly about.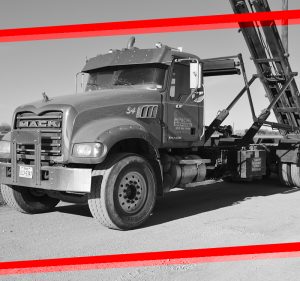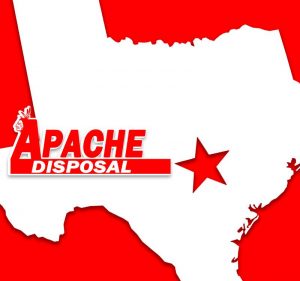 AT APACHE DISPOSAL WE ARE PROUD MEMBERS OF
– Seguin / Guadalupe County Hispanic Chamber of Commerce
– Seguin Chamber of Commerce
– Tri-County Chamber of Commerce
– Marion Chamber of Commerce
– Apache Disposal is a firm believer in supporting local businesses and participates in several events annually.